A founding principal of Strada, John Martine, AIA, is a highly respected preservationist, recognized for preserving the historical fabric and at the same time, drawing upon the past in developing new architectural designs. The success of his award-winning work stems from his exhaustive study of Victorian-era architecture.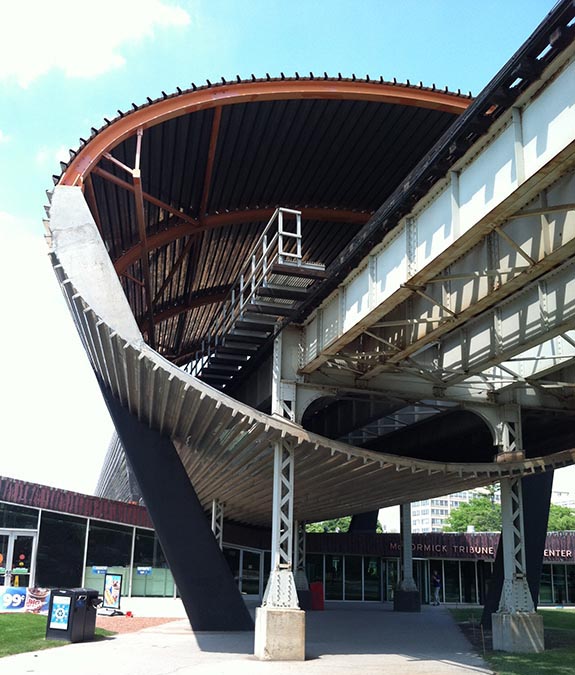 On June 15-21, John attended the Victorian Society in America's Chicago Summer School, which is the latest addition to the long-standing VSA London and Newport Summer School programs. The six jam-packed intense days were filled with 11 lectures and 21 site visits. Lecture topics included a history of Chicago, it's industry and urban growth, Chicago architecture and building technology.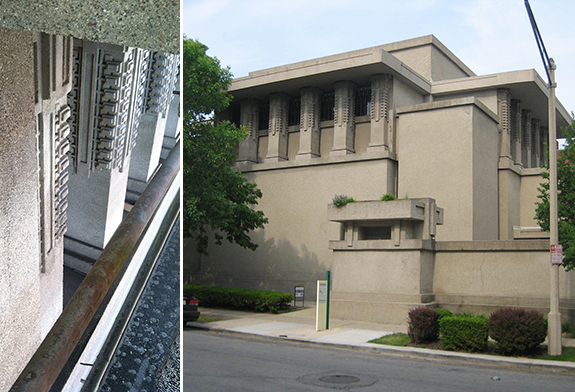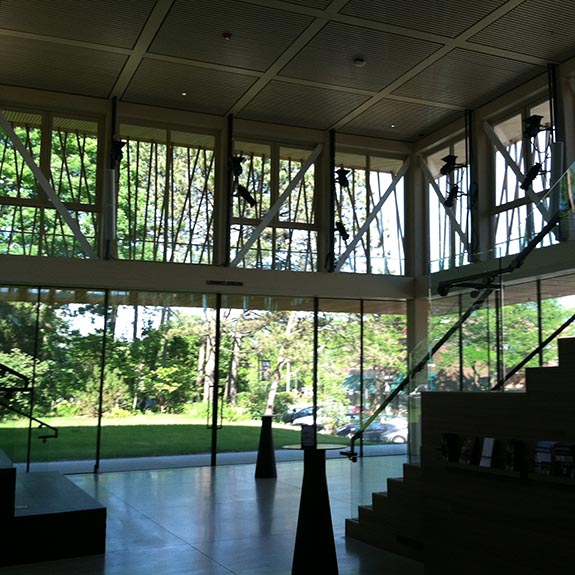 Two lectures were especially interesting and new to John—one on "Women and New Office Roles" and another on the history of the development of the department store. A special lecture by Richard Guy Wilson of the University of Virginia on "Sullivan and Ornament" was an evening lecture open to the general public during which John had a chance to reconnect with some long-standing Chicago friends.
Tours included many of the usual sites, Oak Park and the Loop as well as a visit to Pullman, the "company town" built by Pullman for his employees. A special event entailed a "hard hat tour" of the on-going restoration of Frank Lloyd Wright's masterpiece, Unity Temple in Oak Park. The session concluded with a great boat tour by the Chicago Architecture Foundation. Coincidentally, about 30 members of the Foundation will be coming to Pittsburgh in August for a three-day architectural study tour, including a reception at Strada's Pittsburgh office.
What a wonderful way to retrace the American roots of Modernism while meeting and reconnecting with like-minded colleagues from across the country.
For nearly four decades, John Martine has explored the challenge of preserving our architectural heritage and designing new buildings that fit gracefully into the urban environment. He is a past board member of the Victorian Society in America, a member of the Society of Architectural Historians, and past Chairman of Preservation Pennsylvania for which he is now on the Advisory Committee.